Watch
vikingonstilts: The Art of Time A gorgeous video that captures the dying art of Lithography, originally the only way to transfer images in large quantities during the early 19th century.
1 tag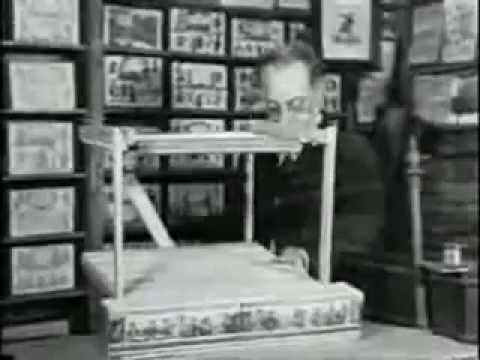 2 tags
3 tags
2 tags
4 tags
3 tags
MAX'S GARAGE PRESS * WEBSITE LAUNCH:
Here is our new website with some great photographs by Rafael Villet. Check it out: http://maxsgaragepress.tumblr.com/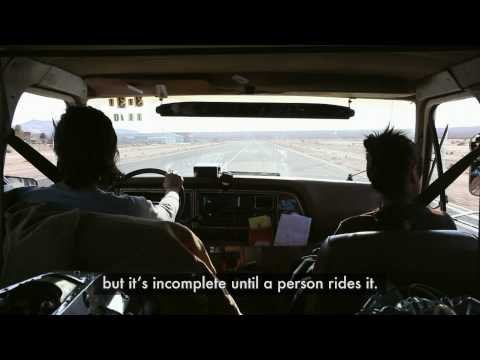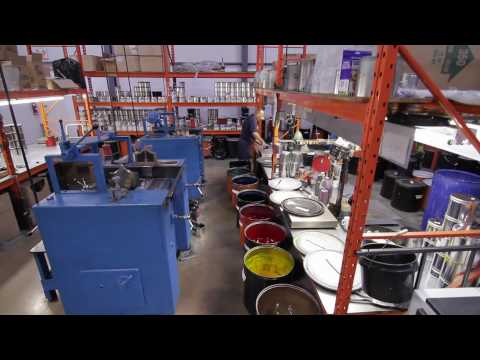 Watch
Watch
"Ink, Water, Pressure: Holy Trinity! Lithography - technology, commerce, and..."
"To be a sincere, serious artist in America is to be a loser" - R. Crumb"
hello world